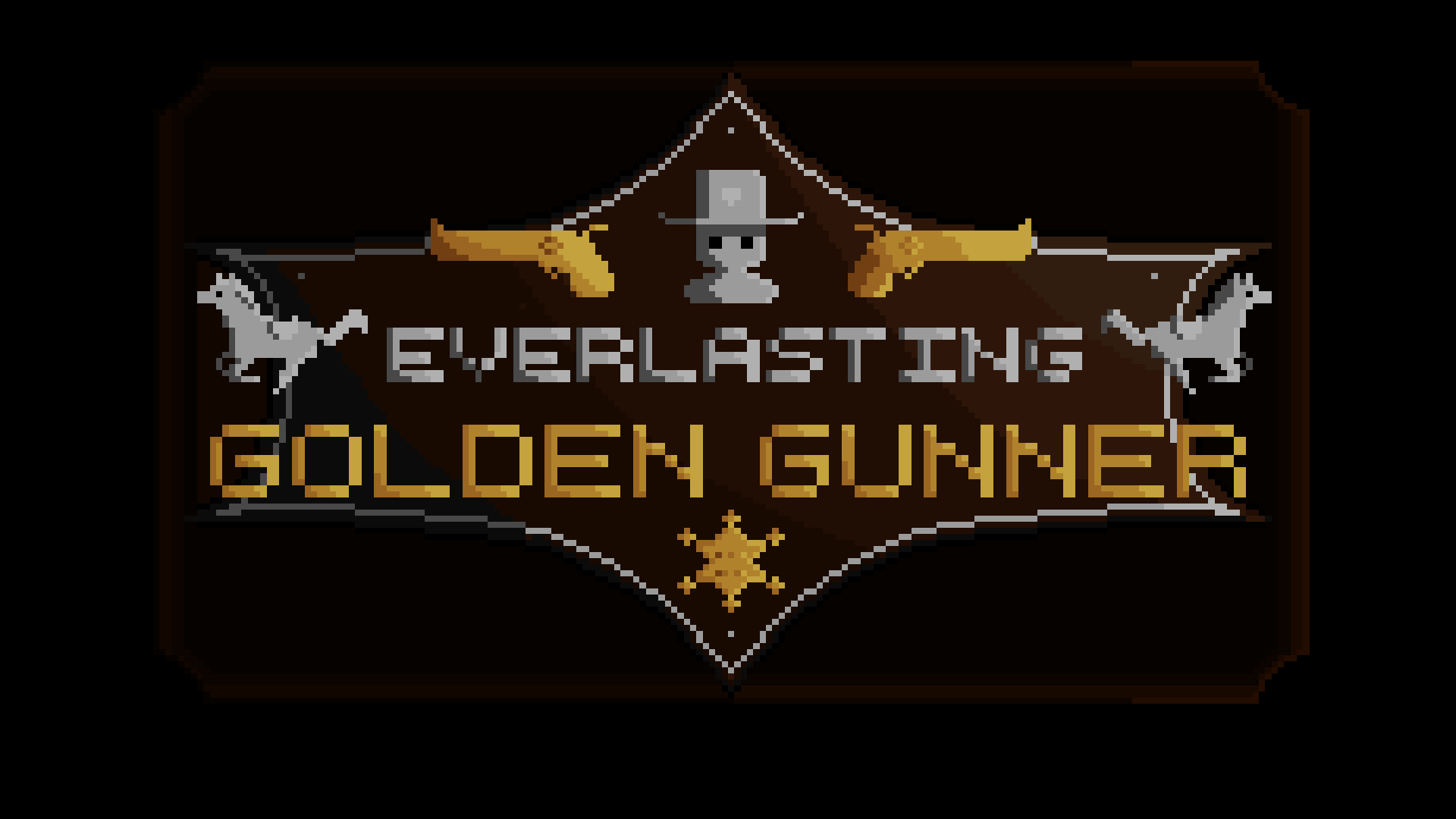 Everlasting Golden Gunner
Everlasting Golden Gunner! Elemental Update
---
Hello! My name is Illumina!

And I am pleased to announce a final build for Early Access for Everlasting Golden Gunner!

An action rogue-like platformer build in a futuristic world where a company named D'Corp is mining... PLANETS, and by planets
I mean, WHOLE PLANETS, with their PLANET-DRILL. They are going to obliterate the whole solar system, and this is the last planet to mine.

Who are you? You are Golden Gunner, a legendary gunner with an old western outlaw clothing, who has been taught by Legend, your guide through the whole journey. Your mission is to fill the PLANET-DRILL with fuel to make it go deeper, and also to protect people who is working with it. There's few things hidden inside the planet, be aware of that... And also, if you find any GLITCH, contact me!

Who Am I? I am Illumina, a young Indie Developer who just started building games a year ago! This is my latest and my best creation, my little Golden Gunner.

If you find any bug, please contact me to my email illuminadreamsstudio@gmail.com.

To contact me through media or update yourself about things
I'll be developing, follow my twitter account: @DreamsIllumina


Files
Everlasting_Golden_Gunner_v02.zip
156 MB
Mar 27, 2020
Everlasting_Golden_Gunner_v02.exe
167 MB
Mar 27, 2020
Get Everlasting Golden Gunner