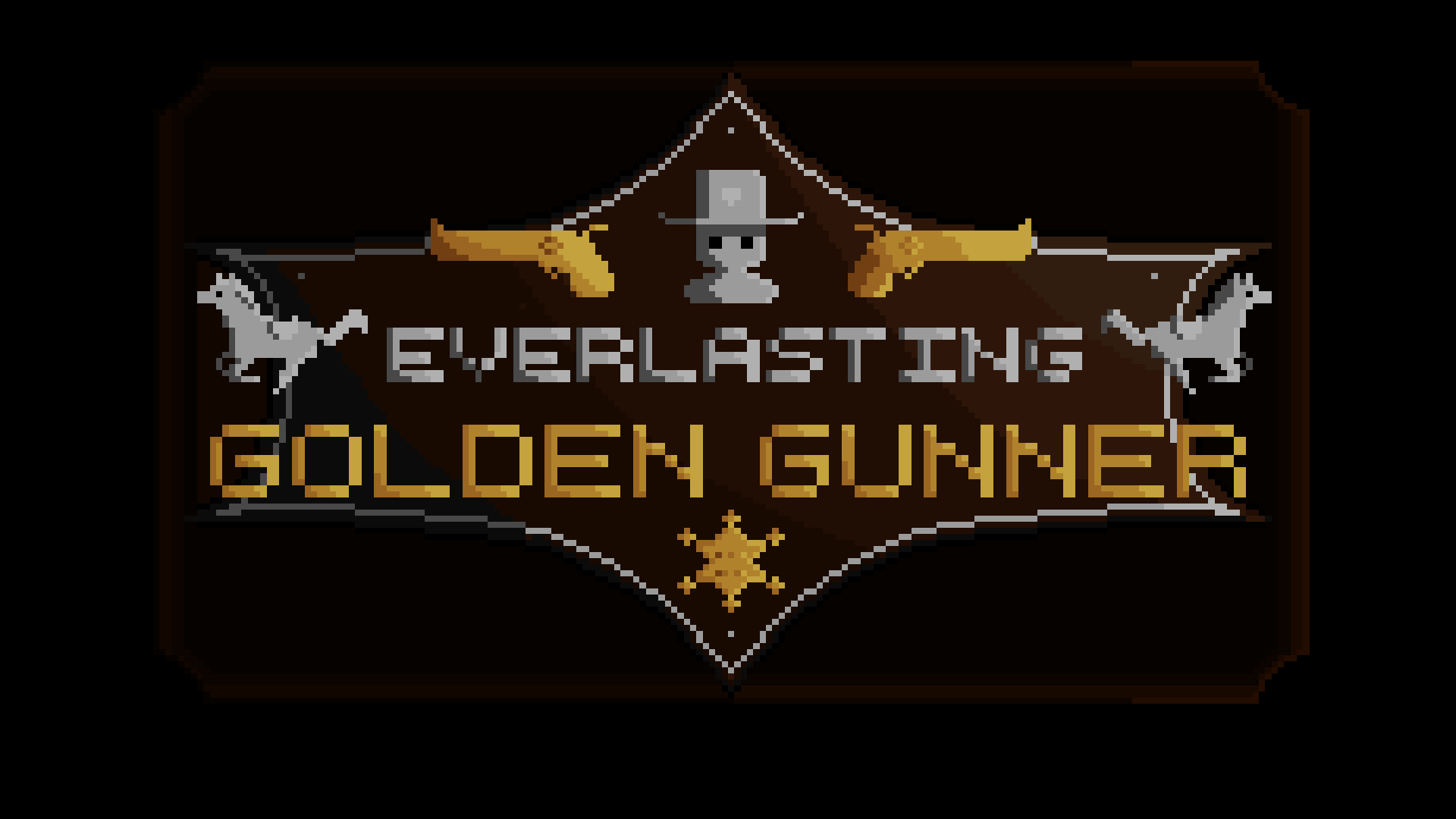 Everlasting Golden Gunner
Everlasting Golden Gunner! Elemental Update is out!
---
Hey! Its Illumina here!

For those who didn't see already Everlasting Golden Gunner:

Everlasting Golden Gunner is out!
You will find an action roguelike platformer where you are in hands of the little Golden Gunner!
A legendary gunner who has to protect an evil corporation called D'Corp which is actually mining the whole Solar System

But oh dear... the Earth is the last planet to mine, and they are going for it! What will they find? What will you do?
What is the store robot going to sell you? Oh wait, I haven't told you about that. There are new items in the game!

So... now that I've told you that... Will you join our adventure?

Here's the link if you want to <3
https://illuminadreams.itch.io/everlasting-golden-gunner

XOXO - Illumina!

Twitter: @DreamsIllumina
Get Everlasting Golden Gunner